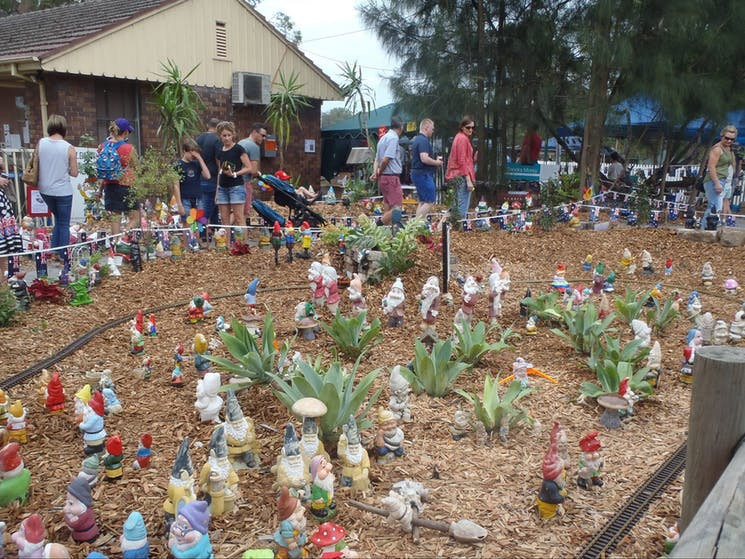 COME AND SEE US AT THE
Australian Gnome Convention
on Australia Day

next Sunday, January 26th
at Glenbrook Park

in the Beautiful Blue Mountains
We'll be there as usual giving the gnomes a ride on our garden railway!
With stalls, live entertainment, children's rides, good food, and lots of garden gnomes, it's a great day out for all the family.
Park Street, Glenbrook, 9:00am to 3:00pm
---
NEXT AUCTION
Monday 3rd February
The catalogue will be published about a week before the auction
See our Auction Preview page for a look at what's coming up
---
New Year Auction
Monday 20th January 2020 at 6:00pm
a "quiet auction"
(This auction has ended)
Thanks to everyone who participated in our New Year Auction.
Our next auction will be the First Monday Toy Auction on February 3rd.
---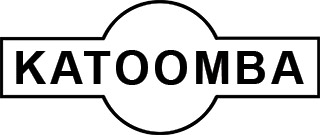 Trains, Planes and Automobiles
is now open for business at
THE GEARIN
We have opened our shop again with a selection of trains, cars, toys, collectables and hobbyist supplies.
Our trading hours are Mondays, Thursdays, Fridays and Saturdays from 10:00am to 4:00pm.
We are also conducting our regular auctions in our Auction Rooms at The Gearin.
Trains, Planes and Automobiles at The Gearin
1 Goldsmith Place
Katoomba NSW 2780
We're just opposite Katoomba Station, so we're very easy to get to by train or car.
If you're looking for affordable accommodation in Katoomba, visit The Gearin website.
---