NEXT AUCTION
Monday 5th July
The catalogue will be published a week before the auction
See our Auction Preview page for a look at what's coming up
---
British Model Cars Part 2
Sunday 20th June 2021 at 10:00am
(This auction has ended)
Thanks to everyone who joined us for British Model Cars Part 2.
Our next auction will be the First Monday Toy Auction on 5th July.
A special auction featuring a superb collection of model vehicles from Minic, Dinky, Corgi and Spot-On
---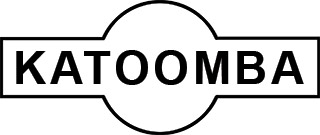 Trains, Planes and Automobiles at
THE GEARIN
Our shop is open on Mondays, Thursdays, Fridays and Saturdays from 10:00am to 4:00pm. Come in and see our selection of trains, cars, toys, collectables and hobbyist supplies.
We also conduct our regular auctions in our Auction Rooms at The Gearin.
Trains, Planes and Automobiles at The Gearin
1 Goldsmith Place
Katoomba NSW 2780
We're just opposite Katoomba Station, so we're very easy to get to by train or car.
---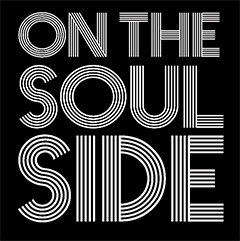 When you visit us, be sure to check out our coffee shop On the Soul Side, where you can get fantastic coffee, a selection of snacks, and a great atmosphere!
On the Soul Side operates from The Gearin's original front bar and is open 7:00am-2:00pm Monday to Friday, and 8:00am-1:00pm on Sundays.
---
If you're looking for affordable accommodation in Katoomba, visit The Gearin website.
---